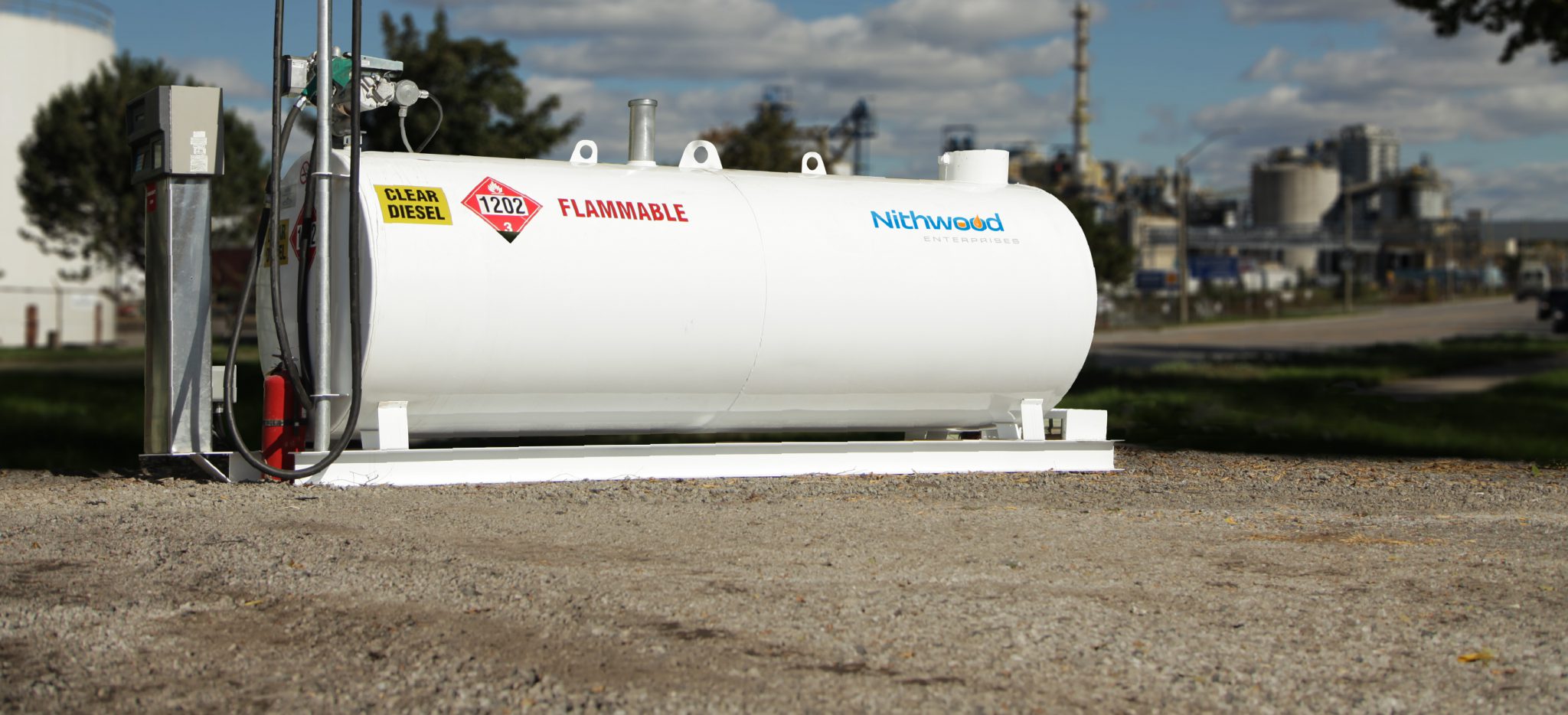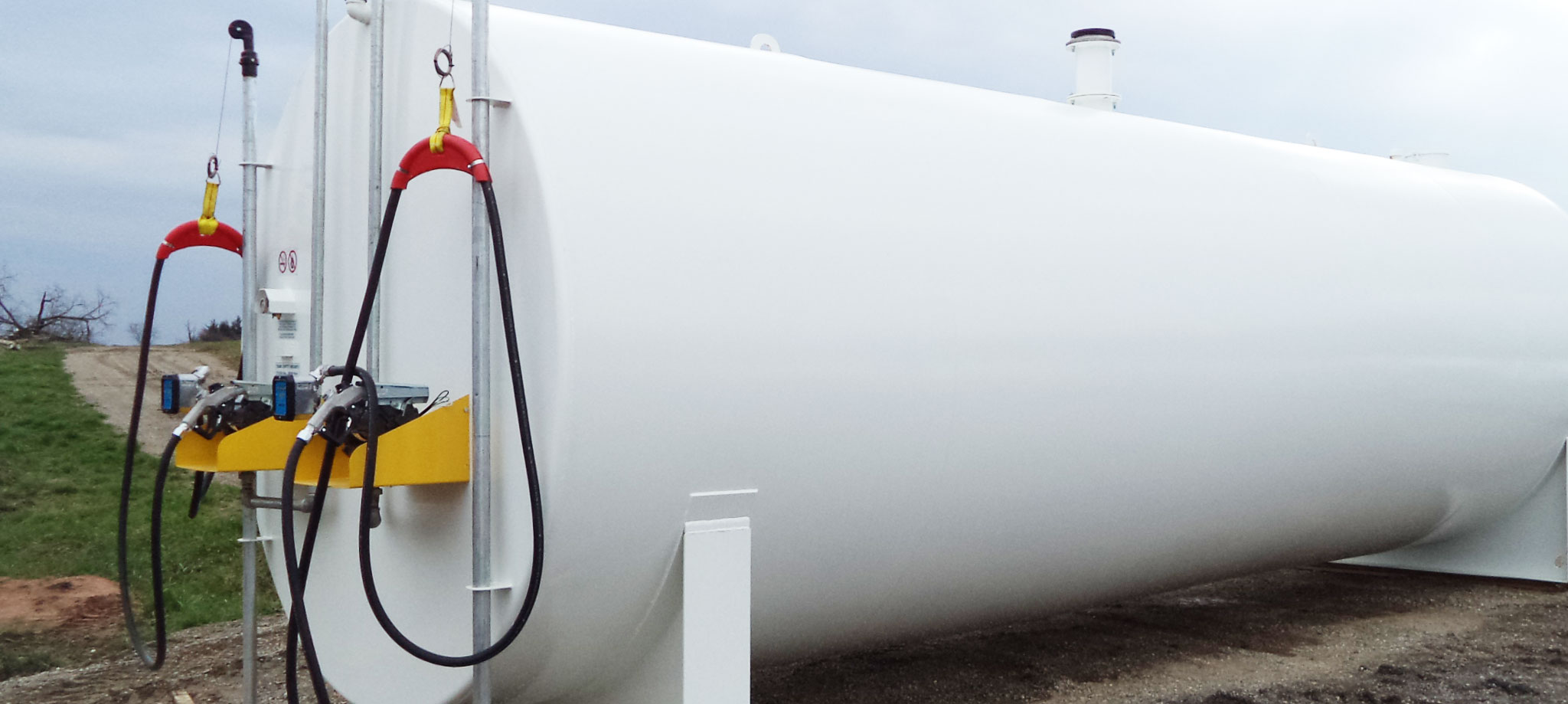 Nithwood Fuel Tanks are built to offer the ultimate combination of features, quality and value.
Value
Feature for feature, spec for spec, Nithwood steel storage fuel tanks offer some of the best value in the industry
Finish
At Nithwood, ensure the durability and longevity of our tanks by finishing each one with a premium powder-coated paint and providing extra protection against rust in key areas with zinc-plating.
In-Stock
We stock a large selection of steel tanks for immediate order delivery. Call today to see if your tank is in stock!
Delivery
Our dealer and delivery network can arrange for optimal, quick delivery anywhere in Canada.
We ship 2000+ each year!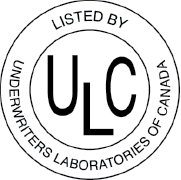 All Nithwood Tanks are manufactured per all relevant Canadian safety standards
"
We tried numerous tank suppliers and were never 100% satisfied, until we came across Nithwood. They serve consistently with top-quality products and unmatched turn around times.
"